250
Countries & States Supported
250
Official Data Sources
250+
Countries & States Supported
250+
Official Data Sources
250+
Countries & States Supported
250+
Official Data Sources
250+
Countries & States Supported
250+
Official Data Sources
A STREAMLINED KYB PROCESS
Verify your business partners with real-time access to primary source global company data
1
Search
Enter the company name or business registration number.
2
Retrieve
Perform the search and instantly access a wealth of information in real time.
3
Explore
Gain real-time global insights about the business, empowering you with comprehensive knowledge.
POWERFUL FEATURES OF THE KYB
Transform your know your business journey with us
Verify and onboard businesses while identifying ultimate beneficial owners within seconds. Explore our innovative KYB verification solutions and learn how we can help you simplify your business verification process.
Data Collection
Tailor collection of business information.
Business Verification
Verify the business information with official data sources.
Risk Assessment
Assess the risk associated with businesses.
UBO identification
Identify all the beneficial owners and ownership structures. Perpetual KYB
View all the verification details and enable ongoing monitoring.
Centralized Reports
View all the verification details and enable ongoing monitoring.
We're
d

i

ff

e

r

e

n

t

Instant access to latest information

The KYB holds global business databases. It has all the latest information, whether registered minutes ago or previously.

300 Million+

Companies

Uncover MENA's Hidden Business Insights!

Unlock elusive MENA company information with ease, Overcome language barriers and complex regulations with our advanced technology.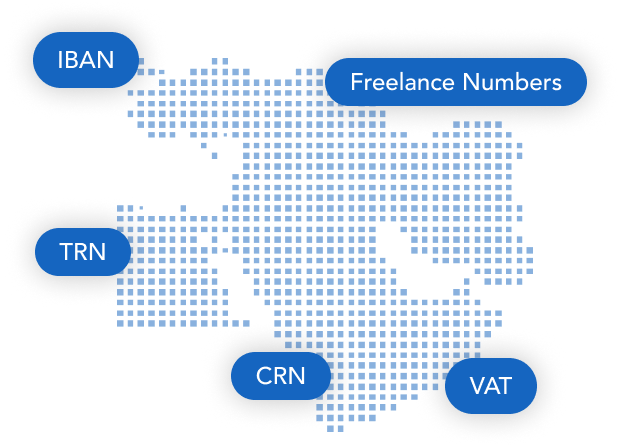 Accuracy like no other
The KYB delivers official registry data with unmatched precision & reliability.
100%
Authentic data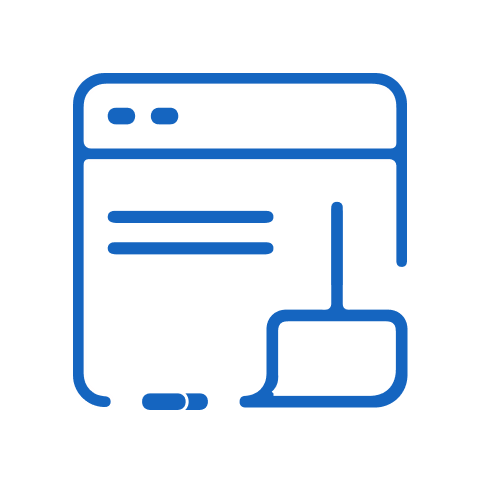 Customizable UI
Tailored user experience designed for your business.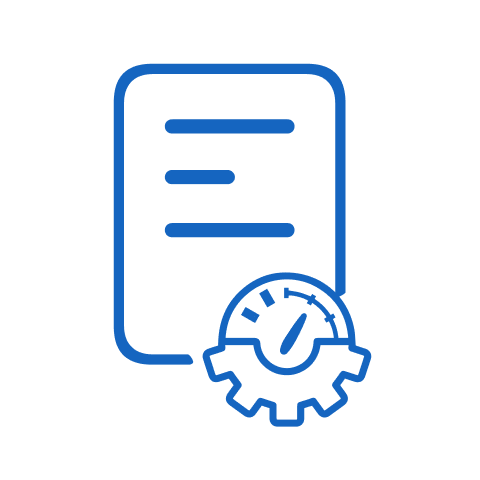 Lifetime Due Diligence
Our databases are continuously updating so you can achieve ongoing KYB compliance.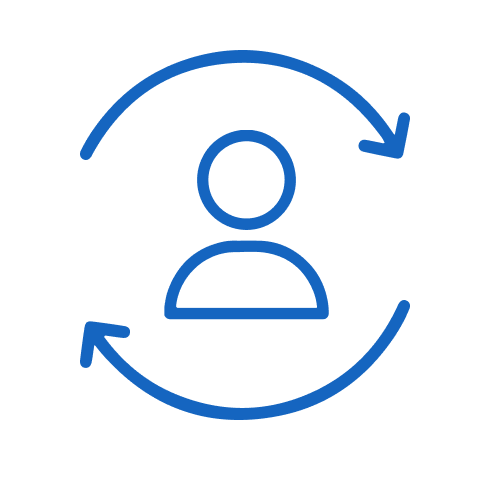 Speed up onboarding
You can complete full KYB process in minutes.
Global Coverage
Gain access to comprehensive & audit-proof company information from global corporate registries worldwide