We help you gather information you need for thorough KYB due diligence
Corporate Registration Details
Confirm the legal status of your client by gathering details such as registered name, registration number, and incorporation date.
Management Profiles
Access essential details of business owners, directors, and executives, including names, addresses, and contact information.
Financial Performance Analysis
Gather vital financial performance information, including profits, losses, annual revenue, and balance sheet data.
Business Operations & History
Discover crucial details about the businesses' nature, offered products and services while accessing operational history.
Beneficial Ownership
Uncover details about individual and entities that have significant shares in the business but are not listed as owners or directors.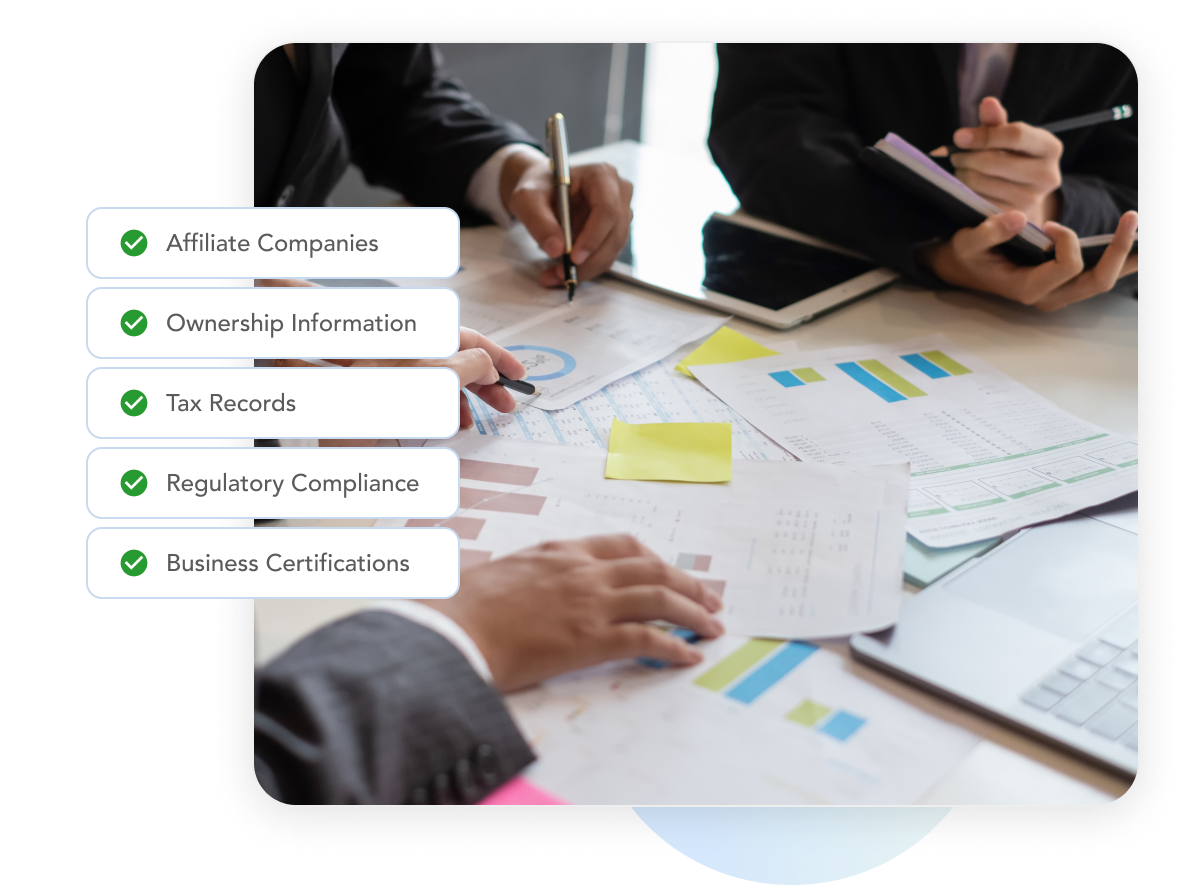 Unlock crucial business insights with seamless data collection
Manual company data collection poses significant challenges, ranging from time-consuming and error-prone processes to the risk of missing crucial information. Our business information collection feature helps you seamlessly gather essential business information to meet the highest standards of regulatory requirements efficiently.
Request demo
How it works
1
Customizable Questionnaires
Create questionnaires using pre-designed templates or customize them to suit your specific verification needs.
2
Information Collection
Gather business information from companies to initiate the verification process.
3
Expert Verification
Expert MLROs conduct reviews to ensure compliance, supplemented by auto-checks from official registries.
The benefits of The KYB's business information collection solution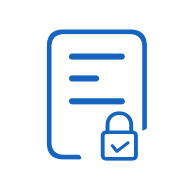 Strengthened Data Security
Our advanced encryption technology guarantees the utmost security for your data throughout our secure business information collection process, all while adhering to relevant data protection regulations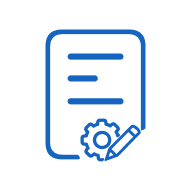 Tailored Templates for KYB Compliance
Choose from our extensive library of customizable templates tailored to meet your business's specific data collection needs. Including templates for KYB compliance, due diligence, and other purposes.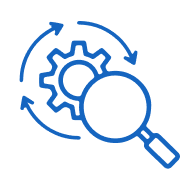 MLRO-Led Due Diligence
Elevate your due diligence efforts with our enhanced business information collection service, integrating the expertise of our highly trained MLROs to ensure added security and accuracy in your business verification process.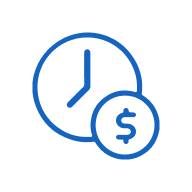 Time & Cost Efficiency
Outsourcing your KYB process to us can save your time and resources.We automate data collection and analysis, minimizing manual costs and maximizing efficiency.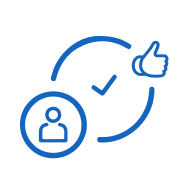 Seamless Customer Experience
Our questionnaire service is simple and user-friendly, making it easy for businesses to complete the necessary company verification steps. It reduces the risk of errors and ensures that the process is completed in a timely manner.
Experience streamlined business verification with our intuitive drag-and-drop questionnaire builder
Get in touch or start exploring The KYB today!
Get demo