Empower your organizations to validate B2B clients before establishing a relationship with our advanced business screening
Real time registry search
KYB provides instant access to real-time company information from 300M+ legal entities across 250+ countries, overcoming challenges like access permissions and language barriers.
Identity Verification Of Business Owners
Validates the authenticity of business owners' identities by conducting automated KYC checks on them.
Compliance Automation
Conducts comprehensive screenings of businesses and their owners against AML lists, sanction lists, PEP lists, adverse media lists and more, ensuring regulatory compliance.
Automated & Manual Verification
Combining automatic and manual verification, our feature provides automatic screening against registries, coupled with diligent checks by our highly trained MLROs. This approach ensures data integrity and a comprehensive verification process.
Document Verification
Validate the authenticity of business documents like company filing, financial statements etc. by conducting comprehensive originality checks through our advanced document verification.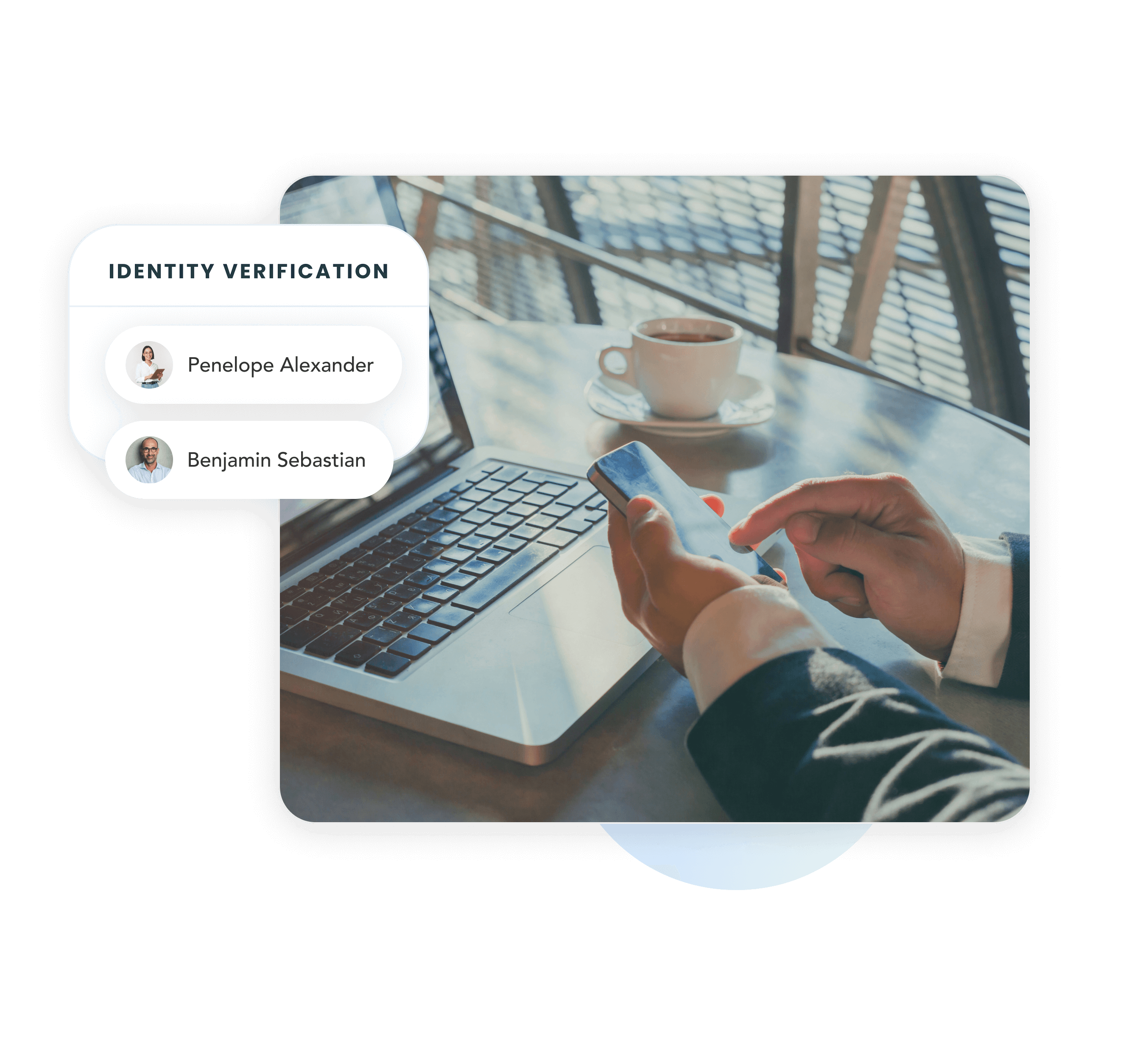 Streamline your business verification processes & fulfil regulatory obligations with ease
The process of conducting thorough due diligence or know your business procedures can be time-consuming and costly, as it relies on various information sources and involves manual, paper-based interactions.
With The KYB, boost the effectiveness of your compliance process by accessing real-time, legally authoritative company data instantly.
Request demo
How it works
1
Input Business Details
Quickly enter company information for a KYB check or collect comprehensive business data through business information collection.
2
Official Registry Screening
Screen businesses against official registries to validate their legal existence and ownership details.
3
Compliance Screening
Perform rigorous compliance checks using AML Lists, Sanctions Lists, PEP lists, and more to ensure regulatory compliance.
4
Owner Identity Verification
Verify the identity of business owners and key personnel to establish credibility and trustworthiness.
The Benefits of The KYB's business verification solution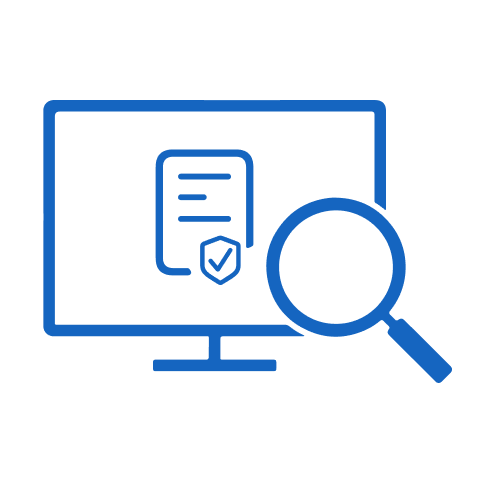 Compliance With Regulations
Comply with complex international regulatory obligations by verifying businesses with our KYB services and avoid legal penalties.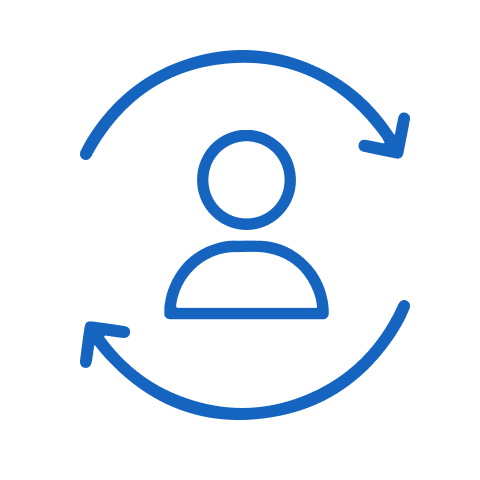 Streamline Your Onboarding Process
Automate customer onboarding and decision-making with up-to-date corporate data, reducing friction, delays, and manual paper-based processes.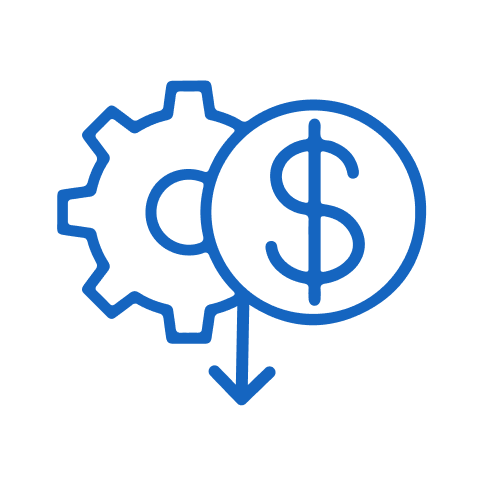 Reduce Operational Costs
Save time and money by automating due diligence processes and accessing company information faster and registry filings with ease, reducing operational costs.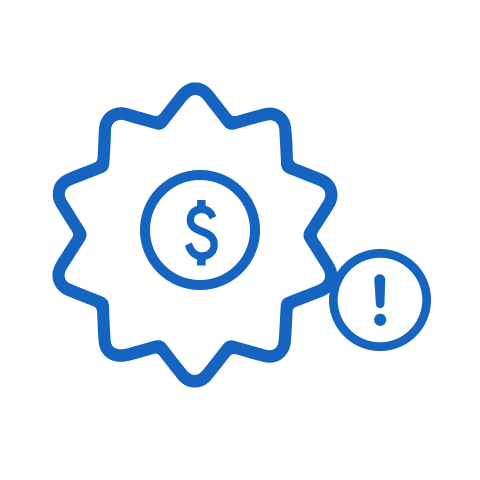 Prevent Financial & Reputational Harm
Protect your finances and reputation with The KYB to avoid costly engagements with fraudulent companies, preventing non-compliance penalties and reputational risks.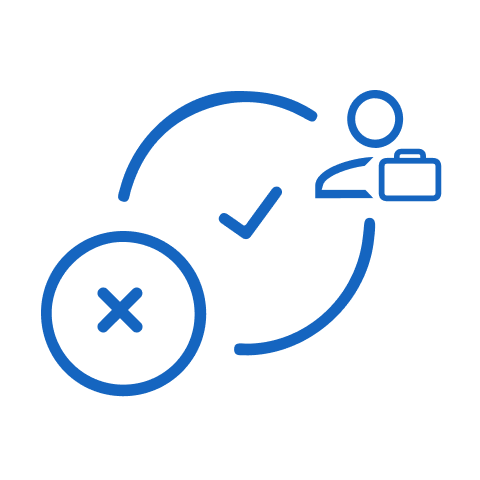 Make Informed Business Decisions
Empower your decisions by accessing real-time business information directly from primary sources, ensuring users have accurate company data and registration filings at their fingertips.
Optimize your business verification workflow by integrating the world's most accurate & certified company intelligence
Get in touch or start exploring The KYB today!
Get demo