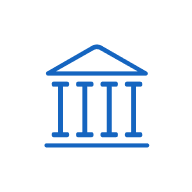 Banking
Strengthen due diligence processes, fostering trustworthy banking relationships with The KYB
.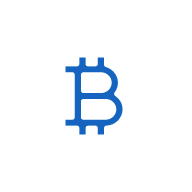 Crypto
Enhance trustworthiness in digital crypto system by verifying business legitimacy
.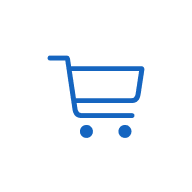 eCommerce
Boost consumer trust by ensuring only legitimate businesses operate on your platform
.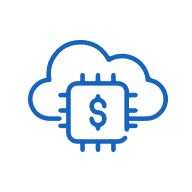 Fintech
Drive innovation with confidence by understanding the businesses you engage with
.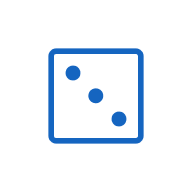 Gaming & Gambling
Promote fair play and legal compliance in the gaming industry with seamless business verification
.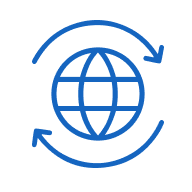 Global Trading
Navigate international business engagements with The KYB for confirmed credibility
.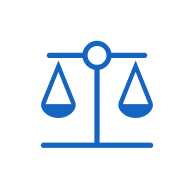 Government & Public Services
Empower public service decisions with verified business data from primary sources in real time
.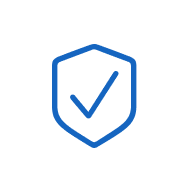 Insurance
Mitigate risk and fraud by comprehensively understanding policyholders with advanced Know your business solutions
.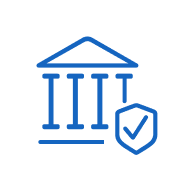 Legal & Compliance Services
Ensure all client engagements align with regulatory standards by harnessing The KYB insights
.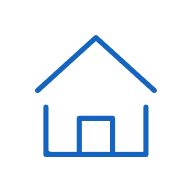 Real-Estate
Authenticate property deals by understanding the businesses involved with real time business verifications
.
Power your forex operations with enhanced KYB services that streamline compliance, automate risk assessment, and protect against potential threats, ensuring a seamless trading experience.
.
Stay ahead in the telecommunications industry with KYB solutions that uncover ownership structures, ensure compliance, and identify high-risk entities to safeguard your network.
.